Picked up a Zune HD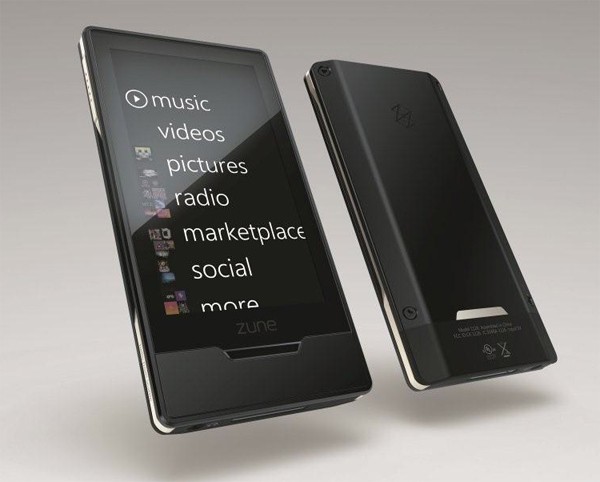 Last week I was lucky enough to find and purchase the new Zune HD (ZHD) 16GB. For the past year my wife and I have been fighting over sharing our Zune 8GB, and it was about time we each got our own.
My first impressions with the ZHD are very, very good. Like my previous Zune, the ZHD was beautifully packaged, and I was almost sad to take it out…almost. The height and width lets the device sit nicely in my hand, and the weight makes it feel very solid. It is obviously very thin which allows me to easily stick it in my shirt pocket without noticing it is there.
After the initial battery charge I got to play with the new interface. Again, my first impressions were very, very good. Nvidias graphics chip makes the device very responsive and smooth. A lot of the animations or transitions between screens are very fluid and beautifully rendered on its screen.
If you are looking for a great mp3 player then I would definitely recommend the Zune HD. I will have a full review and more pictures once I have more face time with the device.