Band recommendation – No Trigger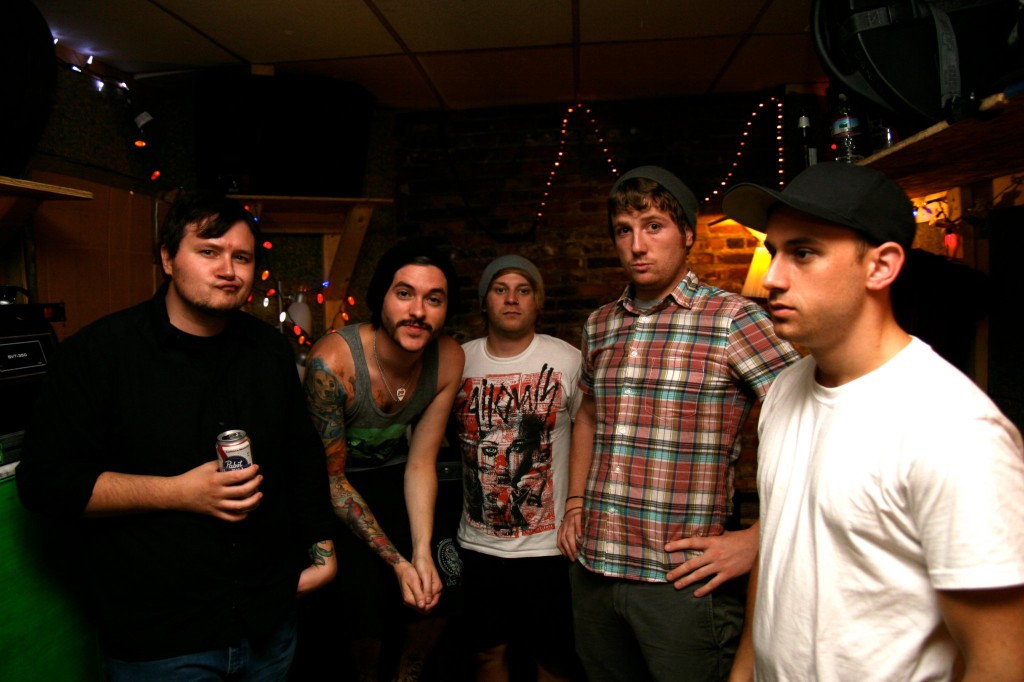 No Trigger is a hardcore punk rock band from Massachusetts. They have a great sound that's very similar to other bands like Strike Anywhere and A Wilhelm Scream. They have been around since the early 2000's and have released two full-length studio albums. Unfortunately, I have only heard about this band last year. I say unfortunately because this band is fantastic and I wish I knew about them sooner.
No Trigger released their first studio album in 2005 called Canyoneer. The band self-released a few other demos and albums before hand. For the first part of the band's life they were unsigned. This may be why many people, including myself, never heard of them. Needless to say, their demos were impressive and soon they signed to Nitro Records to record and release Canyoneer.
Several years and a few different band members later No Trigger released their next studio album titled Tycoon. Both albums are fantastic in my opinion. I do enjoy Canyoneer the best as I feel it contains a slightly harder and faster sound. Either way, this band does a great job mixing hard core punk music with melodic choruses and backup vocals. A third of the songs are fast, another third slower, and the final third a nice mix of fast and slow tempos.
If you're into punk bands like A Wilhelm Scream, Strike Anywhere, or Stretch Arm Strong then definitely give No Trigger a listen. You can listen to one of their songs below. As always let me know what you think in the comments below.